Quality assurance
Quality Management Practices
1

Raw Materials

2

Manufacturing Processes

3

Products

4

Activities

5

Facilities

6

Services

7

Waste Disposal Operations
Quality Management System
Fusheng's quality management system is based upon the international standard of the ISO9001 management system. It is implemented to ensure that the products meet the requirements of customers, legal statutes, and regulations. The company has formulated documents to enable better implementation, better maintenance, and continuous improvement, which would result in achievements of business objectives, quality policies and standards, and customer satisfaction.
Every material and process (including raw materials, manufacturing processes, products, activities, facilities, services, and waste disposal operations) can be managed and controlled effectively to prevent the potential harm to personnel and equipment assets. Anything that does not conform with the provisions would be modified for better overall performance and to continue the process of improvement.
Fusheng has always attached great importance to the training of R&D talents; combined with the advantages of this age of information, the company now possesses one of the most independent, innovative, and capable R&D departments that is highly professional and technically skilled. In response to the increased market demand for "high quality" and "highly competitive" products in the global compressor market, the company is on an unstoppable pace towards developing more stable and efficient products. Through the continuous improvement of new production systems, delivery schedules have been effectively shortened, production costs have been reduced, and most importantly, Fusheng was able to immediately respond to customer requests and demands for market competitive products. Fusheng believes that everlasting respect and company value is attained by bringing the best quality to its customers.
Product Manufacturing Process Control
For each of the product manufacturing processes involved, quality management standards are set. These standards precisely state the items in need for management, the frequency of control points, and the method by which records are documented. Inspections are performed from time to time during the manufacturing of initial and intermediate products. All products undergo a thorough final inspection for quality assurance to protect the consumer's rights to a quality product and to ensure that each product will meet the consumer's expectations.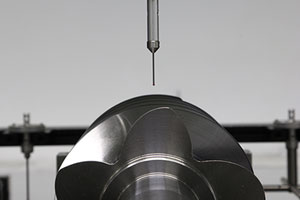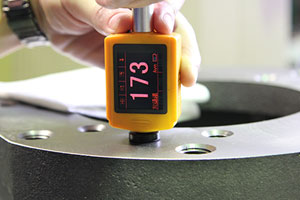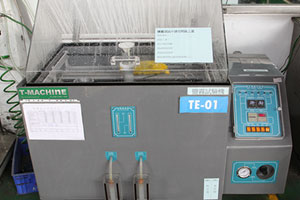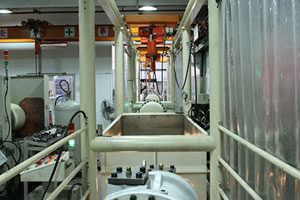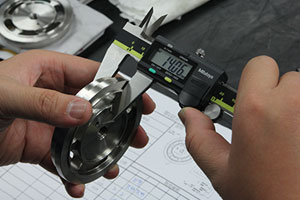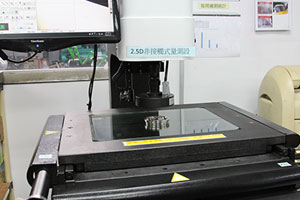 Customer Satisfaction Survey
The customer satisfaction survey is conducted to collect customer feedback on the company's product quality, delivery time, price, after-sales service, and newly-developed product performance. These results will be used as the basis for future improvement for the company reach towards the goal of 100% customer satisfaction.
The tracking of customer satisfaction is achieved through the recording of online telephony inquiries and the completion of the questionnaires regarding the company. Data management (of customer responses), statistical analysis, gift distribution, and customer service problem improvement operations with reply and tracking are also conducted in order to achieve higher satisfaction.