About FSI
Since Fusheng was founded in 1953, it has transformed from a small Taiwanese company to a regional manufacturing enterprise, taking root in China and various Southeast Asian countries such as Malaysia, Thailand, Indonesia and Vietnam. The company was initially built from the ground up, and it overcame daunting challenges to gain a foothold in Taiwan, where it specialized in overhauling all types of air compressors made in European countries, the United States of America, and Japan. Over the years, Fusheng expanded its reach to Europe and North America through mergers and acquisitions, allowing it to become one of the most globalized manufacturing groups in the compressor field. Fusheng attributes its growth and persistence to its commitment to meet the mission, "Pursuing Excellence and Enriching Life", as embraced by its founder, Mr. Hou-Teng Lee. As the company continues to grow, it aims to create products and services that are not only competitive in the international market, but also meet the requirements for better environmental protection, energy efficiency, high-quality, and customer satisfaction. With Fusheng's leading edge and patented R&D technology, automated production equipment, global distribution channels, and integrated global resources, Fusheng is equipped to provide a full and complete product line.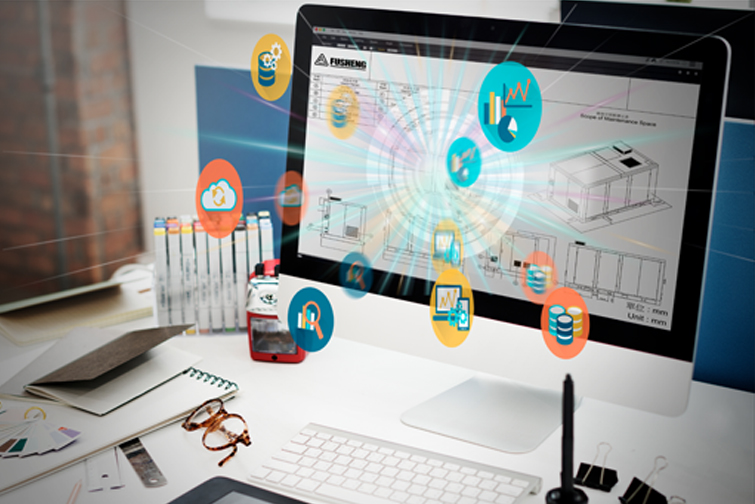 Creation of market compatible products and services that enables better environmental protection and energy conservation
In addition to launching a complete and wide-ranging product line (such as reciprocating, spiral, scroll and centrifugal air compressors, refrigerant compressors, and ancillary products) to satisfy market demand, Fusheng is also committed to providing air compressor users with comprehensive solutions that allows for higher energy efficiency, environmental protection, safety, and lower power consumption. Fusheng aims to help customers achieve the lowest operating cost and avoid wasteful use of the limited resources on our planet.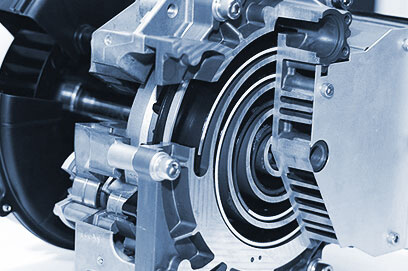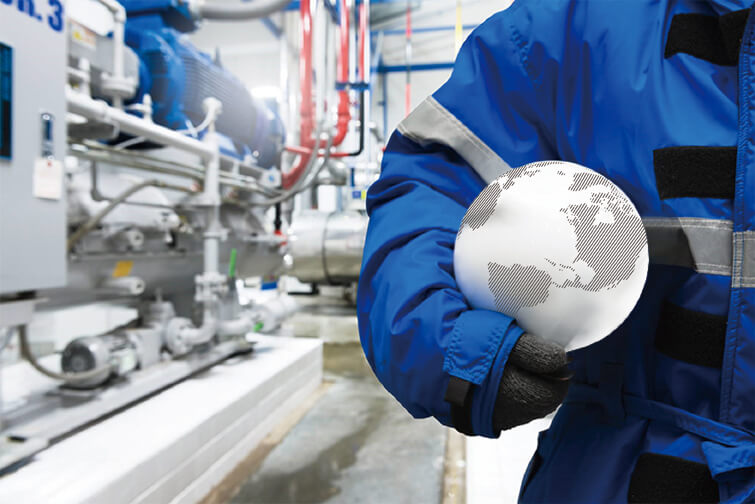 Globalized Sales and Service Location Sites
Fusheng has servicing systems that are distributed all over the world to provide users with the most immediate, efficient and considerate services. Each of the branches are equipped with professional staff members that have undergone strict training, years of maintenance experience, and have access to a sufficient supply of spare parts. Fusheng users have access to nearby and immediate quality services to ensure the continuous flow of their product line.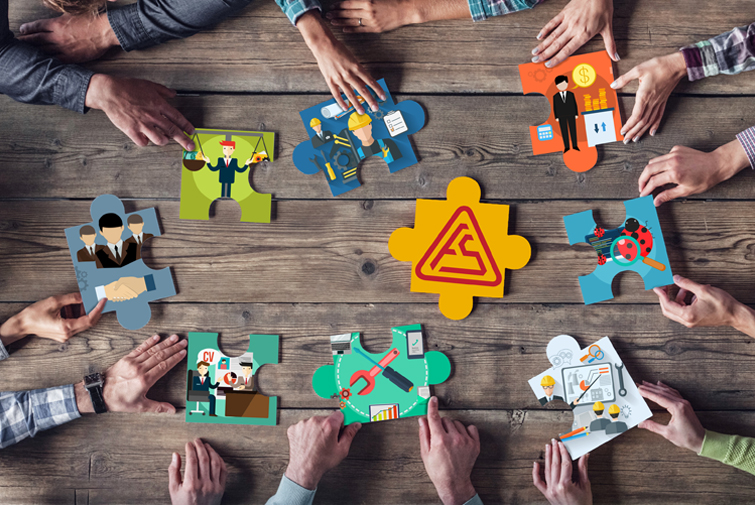 Thriving so that Fusheng can Serve the Community Better

Fusheng is like a big family, where each employee's self-development and their respective family lives are of great importance. As the company continues to grow and expand, Fusheng looks to hire and take care of even more employees and families to fulfill its corporate social responsibility and mission.