CSR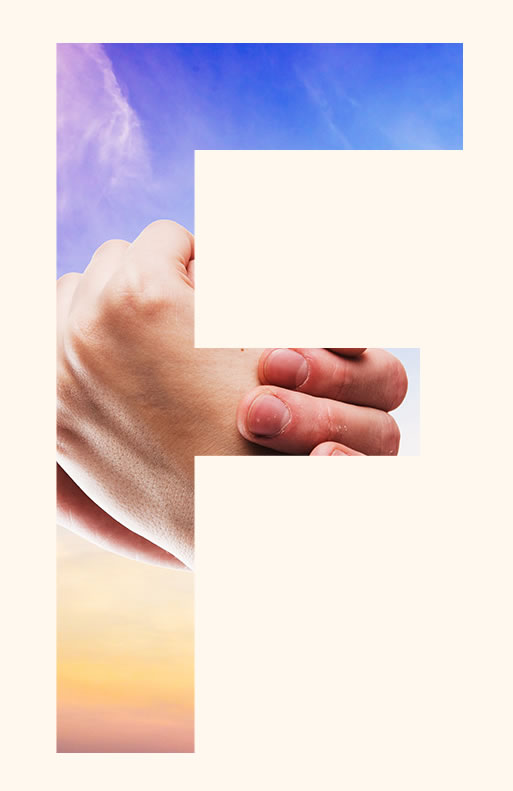 Fervent about Social Care
Mother Teresa once said: "Let no one ever come to you without leaving better and happier." Fusheng has been deeply involved in Taiwan for more than 60 years and has provided active assistance towards reconstruction after natural disasters and towards socially disadvantaged groups.
Establishing the Grateful Foundation
Since 2001, the Grateful Foundation has been helping various groups in need, all in accordance with the founder's ideology to provide back to the society. Every year, the foundation continues to invest in various social welfares/charities and cooperates with the local government to provide a more stable environment for the less advantaged individuals and families; the foundation also works to support those who strive for a higher social cause.
Giving people with disadvantages a hand
The Grateful Foundation provides the following assistance:
Child Welfare: Newspaper in Education resources, subsidies for young children who are disadvantaged, sponsorships for quality TV programs
Youth Welfare: youth rights advocacy, career development, work experience, academic remedial education, volunteer training, and experiential educational courses for improving self-reliance and character development
Women's Benefits: financial aids and skill developing educations provided for new immigrants/foreign spouses, disadvantaged women and families of lower social economic classes
Welfare for the elderly: With the central concept of "Happy Grey Age", great focuses are being place on, such as bathing services, nursing, meal deliveries and home repair assistance.
Benefits for mental and physical disabilities: Home, community, and institutional care, life reconstruction services, support services, case management, career reconstruction and training for people with disabilities.
Donations towards Major Disasters
2016 Typhoon Nepartak disaster relief
Working with local food banks to provide emergency food aid
Other Events
Organized the"2009 Energy-saving and Waste-reducing System Demonstration"at the Small & Medium Enterprise Administration of Ministry of Economic Affairs to run innovation value chain counseling programs in business systems for reducing on-the-job training expenditure of companies.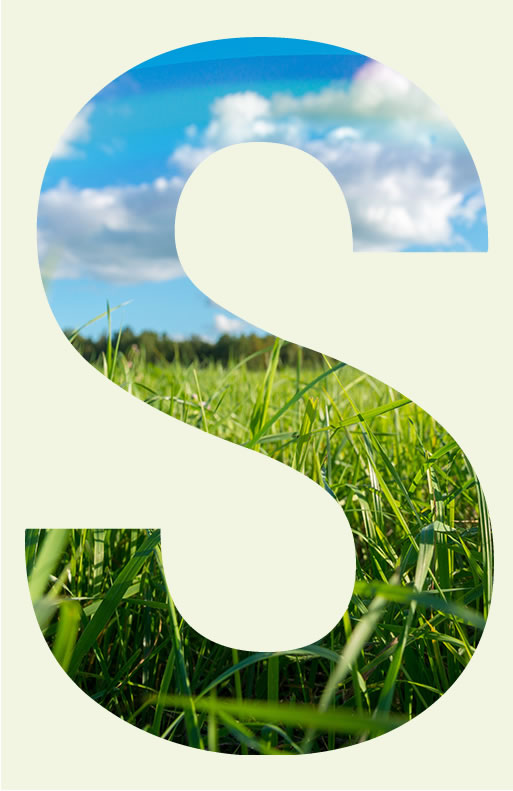 Sustainable Environment
The company's implementation of energy conservation and carbon reduction while meeting consumer demand has become an important core value in the company's operational strategy. Enterprises should fulfill corporate responsibilities and obligations and face the challenges in the energy crisis that are brought about by climate change. Fusheng has been in the field for more than 60 years, conquering every competition and challenge that fate had brought upon it; during this pursuit of excellence, its mission to protect the environment was never forgotten.
Green production
The company has been committed to the production of highly efficient, environmentally-friendly products and the green management of environmental protection and energy reutilisation. On top of striving to become a global leading brand, further efforts are always invested in achieving a better, natural environment during the manufacturing of air compressors and refrigerant compressors, leaving a more beautiful and richer world for the future generations. This is why the energy-saving products manufactured by Fusheng company are all composed of environmentally-friendly parts to minimize any industrial impacts.
Reducing the FS Carbon Footprint
The use of only energy-efficient lighting in the entire factory
The use of only non-disposable kitchenware in the staff restaurant
Garbage/kitchen waste classification, lights off during lunch hour, and the air-conditioning temperature is set to be no lower than 26 degree in Celsius.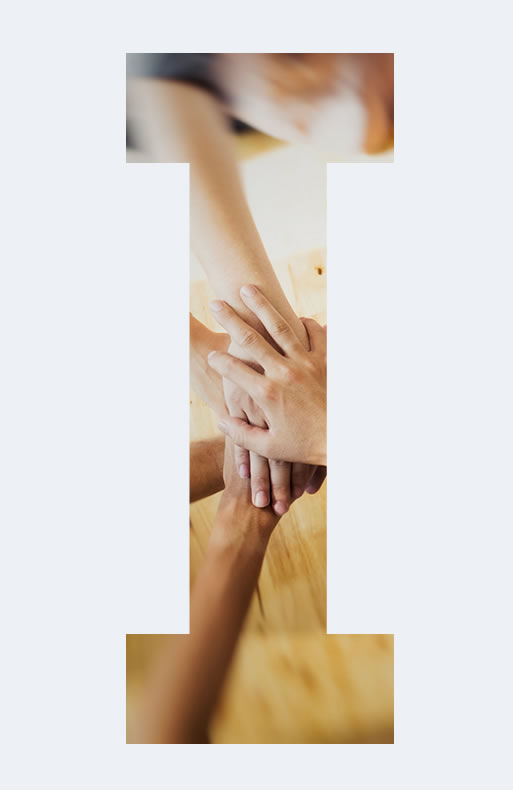 Idealistic Workplace
As a company with approximately 2,500 employees worldwide, Fusheng strongly believes that its personnel are the company's most valuable assets. With over 90% of staff members being hired locally, Fusheng fulfills its corporate social responsibility through the company's spirit in "hiring from local and using from local". Fusheng promises to provide employees with satisfying benefits and salaries, a stable work environment, and a reliable management system, all while deep rooting into a culture that is oriented around employee safety.
Create Work Opportunities
Enhance industry-university co-operation in research and development
Participate in government employment-related programs and provide student internship opportunities
Drive the growth of downstream manufacturers and provide additional employment opportunities.
Co-operate with Vocational Development Institute to provide employment opportunities for vocational training students.
Equal and non-discriminatory work environment
Value employees' human rights and create a workplace environment with respect and without discrimination.
Cooperate with the government to promote an employment policy for people with disabilities. Currently, 1 in every 100 Fusheng employees live with a disability; Fusheng strives to help disadvantaged groups in developing self-reliance and in establishing a stable life.